Here are some wonderful businesses that provide beautiful floral arrangements:
Recommended Floral Businesses in the AZ Valley
Laki Floral Truck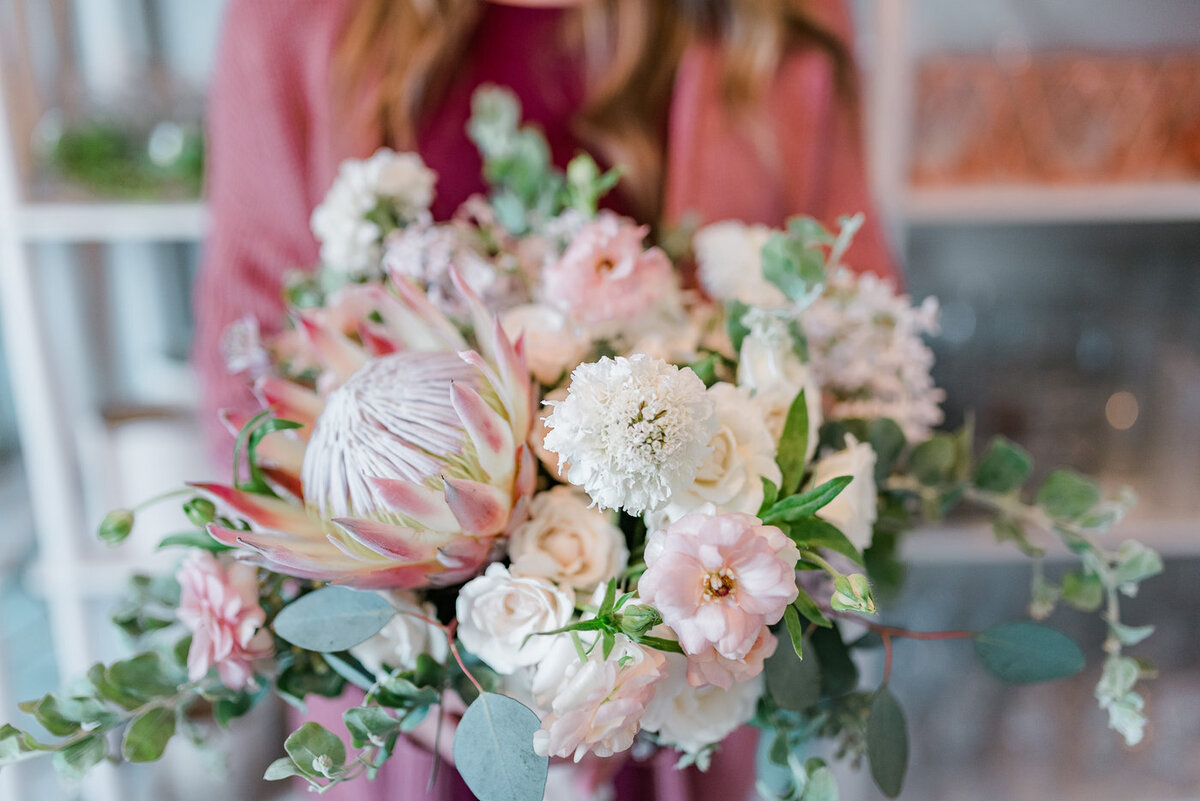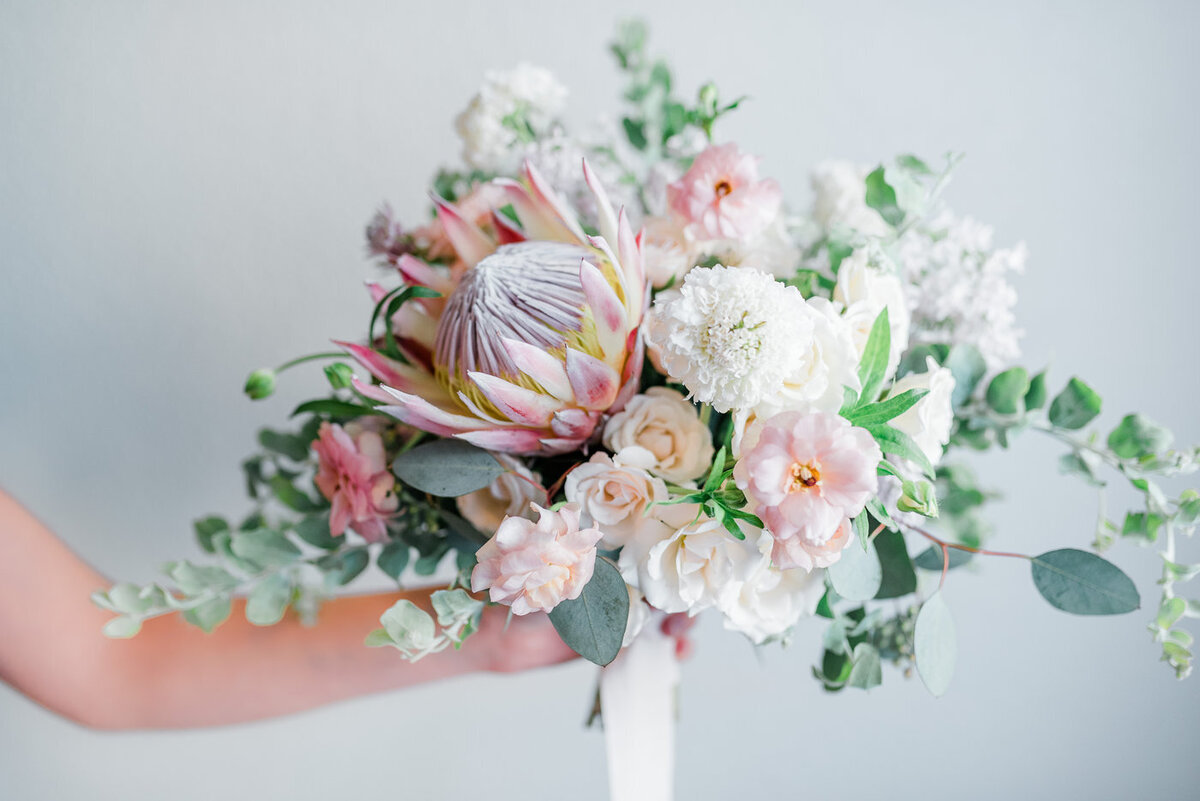 Description: Can you imagine a unique experience for your wedding or event? How about a mobile floral boutique? Laki Floral Truck offers many services that vary from a small favor for your guests to an interactive workshop for the group. They will customize a package just for you. For weddings, you and your party will be able to grab your bouquets and boutonnières and take some photos on the truck! This is an offer you don't want to miss!
Website: https://lakieventsanddesign.com/laki-floral-truck
Address: Tempe, Arizona
Phone: (480) 440-7031