Here are some great photographers who can capture your event beautifully:
Larissa Jean Photography
Description: Larissa Stevenson is an Arizona Engagement, Wedding, & Family Photographer
Website: www.larissajeanphotography.com
Email: larissajeanphotography@gmail.com
Phone: (413) 218-5792
Hovering Heart Photography
Description: Lynette Benham is Phoenix Wedding, Maternity, and Boudoir Photographer.
Website: https://hoveringheartphotography.net
Email: hoveringheartphoto@gmail.com 
Phone: (602) 708-9346
Inloveness
Description: Courtney is a Phoenix Wedding Photographer, specializing in documentary wedding photography.
Website: www.inlovenessphotography.com
Email: inloveness@hotmail.com 
Phone: (602) 826-1233
Jen Jinkens Photography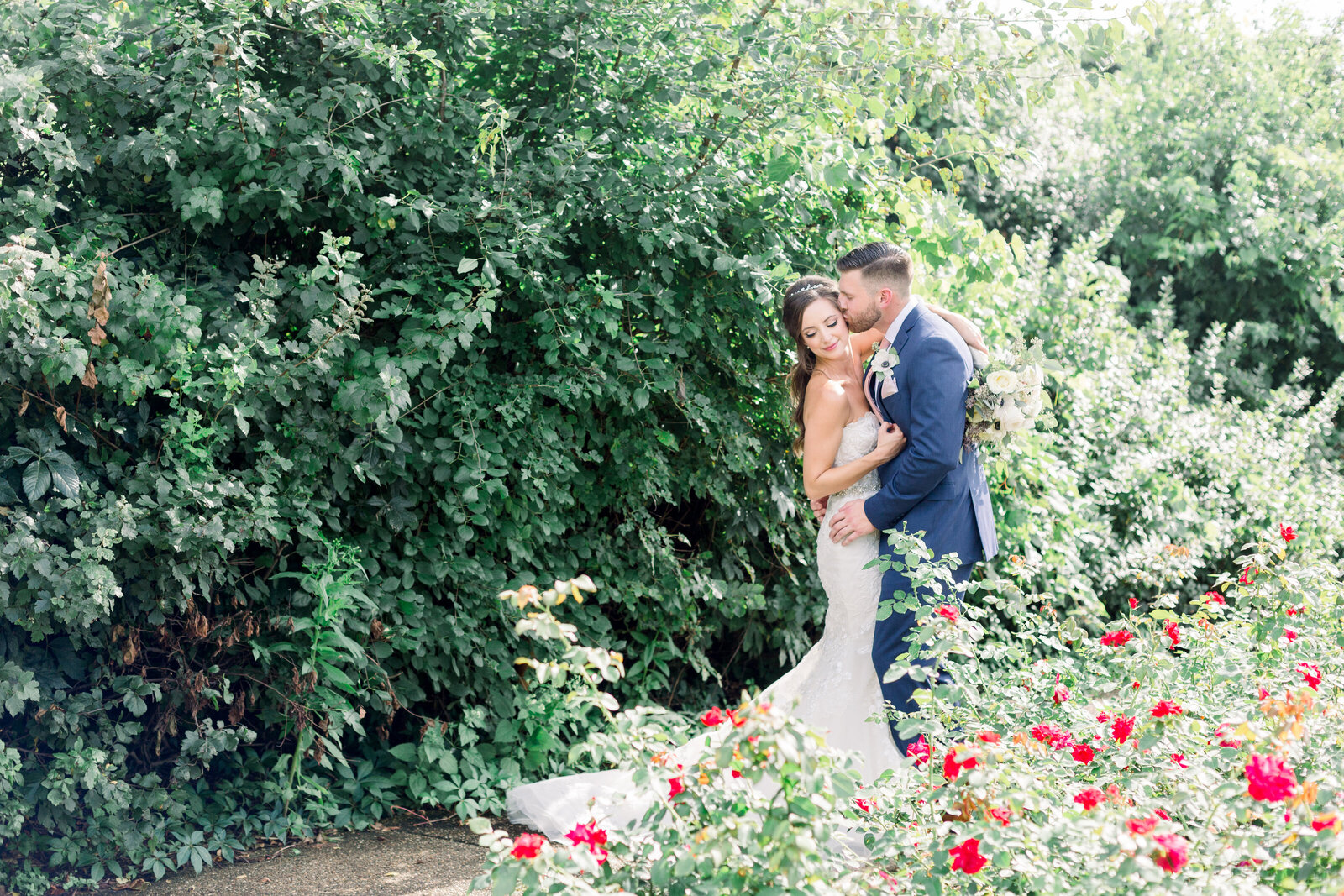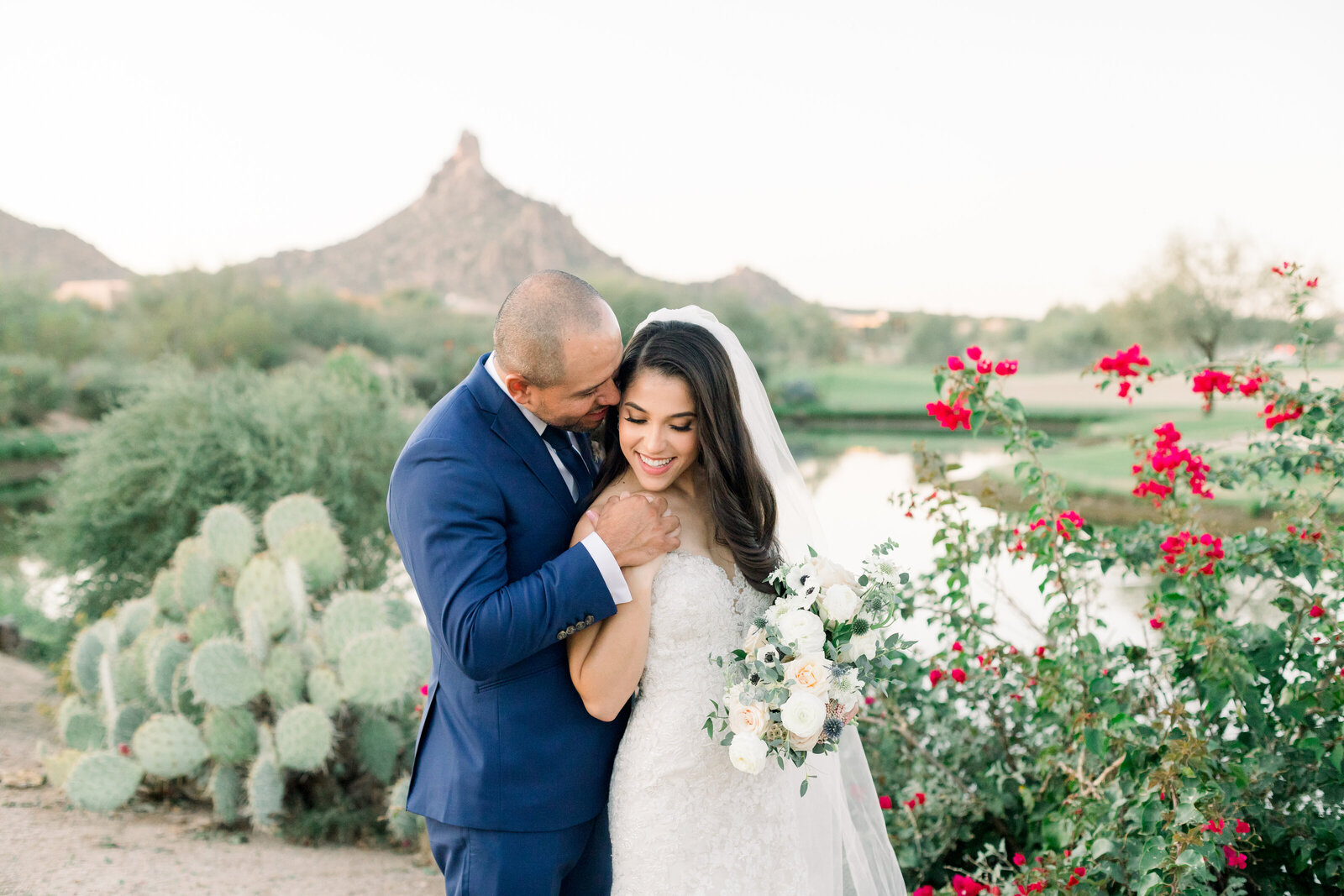 Description: Jen Jinkens is a Phoenix Wedding and Engagement Photographer.
Website: http://www.jenjinkensphotos.com
Email: jenjinkensphotos@gmail.com
Phone: (847) 224-6451

Rachel Solomon Photography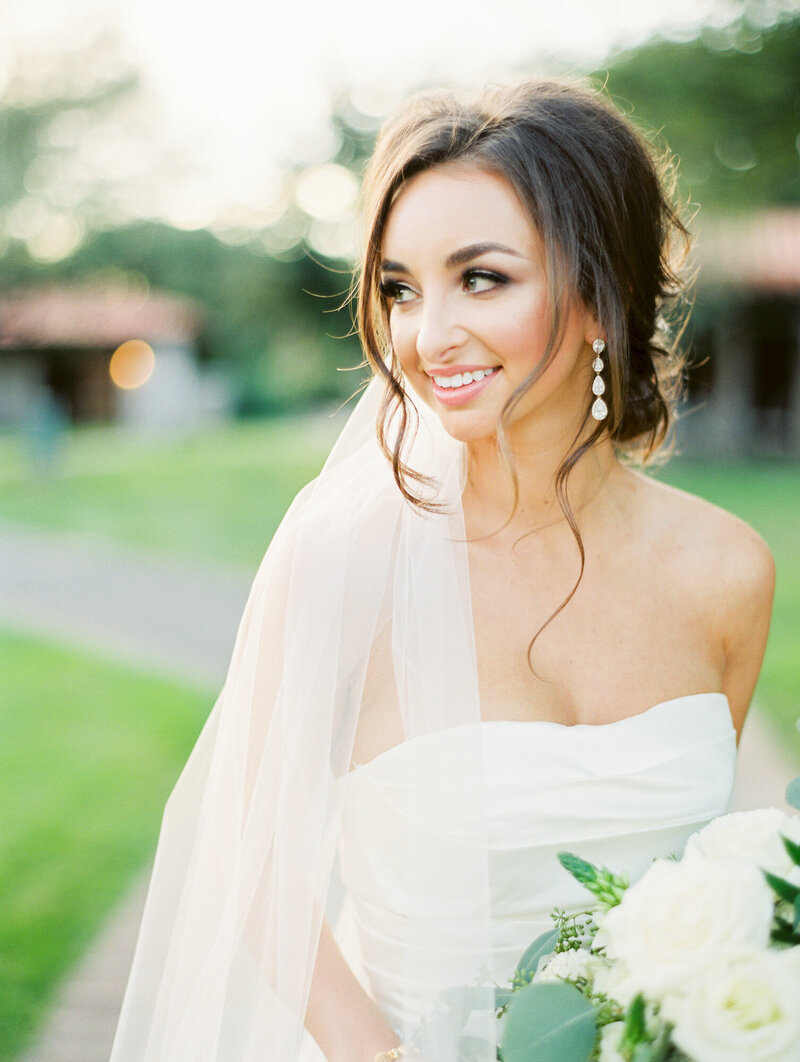 Description: Rachel Solomon is a professional photographer serving clients in Phoenix, North Scottsdale, Paradise Valley, and surrounding areas.
Website: http://rachel-solomon.com/
Email: rachel@rachel-solomon.com 
Phone: (602) 690-2366